TarArc by Tarasafe is a range of specially designed Arc Rated Protective clothing which will help insulate the wearer from heat, resist breaking open of garment and will not ignite or continue to burn when exposed to a high intensity short duration explosion and electric arc flash.
The designing of the appropriate protective clothing is guided by various international norms –NFPA70E, EN 61482 -1-2, EN 61482 -1-1.
The Need
High Risk operations:
Census of Fatal Occupational Injuries  in the US between 1992 through 2013, recorded a total of 5587 fatal electrical injuries, an average of 254 fatal electrical injuries each year. Of these injuries, 5527 (99% of the total) were reported to be electrocutions.
In the last 3 decades the need for securing the health and safety of the workers has taken Centre stage.
Bulky traditional garments: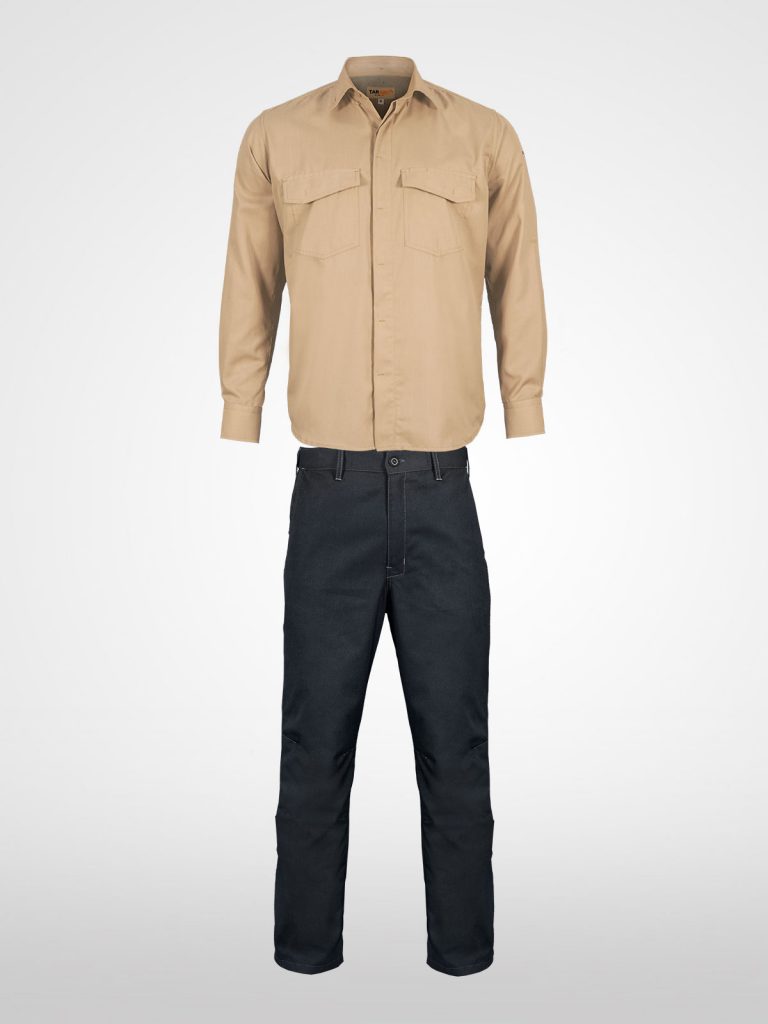 TarArc by Tarasafe range of protective FR clothing is:
Innovative
Light weight
Durable
Comfortable
Stylish
Breathable
Unique in its style
Completely certified